Welcome to the Dancemark Studio dance school!
Learn more about the best dancing studio in the town!
Dancemark Studio offers a youth dance program in the South Bay area, with enrollment and registration "ongoing" throughout the year. We are dedicated to the development and the education of the art of dance.
Our studio provides instruction to children from the age of 2 through 18 in a variety of dance genre, including jazz, lyrical, ballet, contemporary, hip hop, tap and acrobatics.
Dancemark Studio "Company" competes in local, regional, and national competitions and performs throughout the community during the year! Joining "Company" helps develop camaraderie, sportsmanship, and provides a high level of dance training and unique opportunity to perform.
"Company" is a team experience and a great way to make life-long friends. Dancemark Studio is making its MARK in the South Bay area as one of the top competitive studios winning numerous 1st Overall placement awards and 1st Overall National Grand Championship titles. Auditions for Dancemark Studio "Company are held every year in JULY! Join the fun!
Call us at for more information or to sign up for your FREE TRIAL! Dancemark Studio believes in creating a positive and enjoyable experience for all students! Sign up today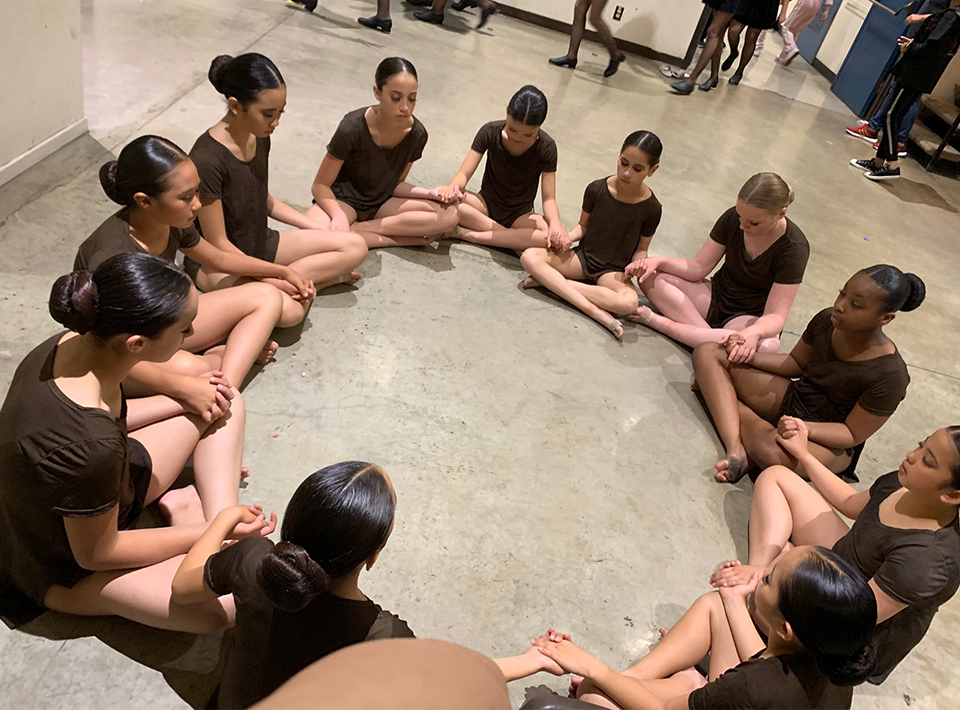 Free Trial Class Available
Call us at for more information or to sign up for your FREE TRIAL!
Dancemark Studio believes in creating a positive and enjoyable experience for all students! Sign up today