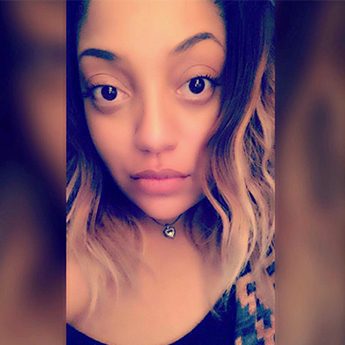 Diawn has been dancing and performing since the age of 4.  She is a Los Angeles native who has trained extensively in jazz and lyrical while also studying ballet, tap, acro and later branching out into jazz funk. 
During her younger years, Diawn attended numerous conventions and competitions winning top overall awards for teams and solos. She was a recipient of a year-long scholarship with LA Dance Magic (LADM) and was awarded a dance conventions scholarship with West Coast Dance Explosion (WCDE). 
It is this culmination of many years of training, performance experience, and passion that has lead Diawn to become a teacher and choreographer. She has been teaching for the past 13 years and started teaching for Dancemark Studio in 2011. Diawn has been recognized for her outstanding artistic work by several local, regional, and national competitions. Her prestigious awards include 1st Overall at KAR Nationals in 2017, "Outstanding Performance O!ward", "Outstanding Choreography" and 1st Place Overall at BravO! in 2016, "Best Primary Choreographer" at KAR Nationals in 2015 and "Best Jazz Choreography", and "Best Lyrical Choreography" at Star Systems Nationals in 2013. She was recently awarded the Choreography O!ward at Bravo Regionals.  Over the years, Diawn led many teams and solos to 1st Place Overall and took home the KAR National Grand Championship title in 2015 and the Star Systems National Grand Championship title in 2013.
Diawn works with the following dance styles: