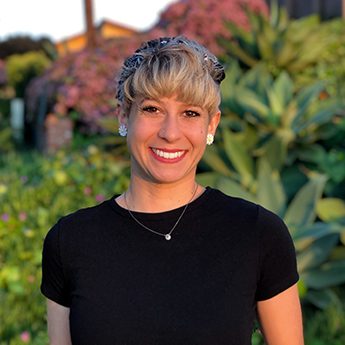 Lexy began her gymnastics career while living in her hometown in Michigan. She has been a gymnast since elementary school and competed for her high school's gymnastics team. While competing as a high school gymnast, she was required to create and perform her own beam and floor routines, aiding her ability to connect skills to dance. After graduating high school, Lexy began coaching at her home gym.
Over the years, Lexy has coached at multiple gyms in both Michigan (Region-5) and California (Region-1), ranging in classes such as: recreational and competitive gymnastics, tumbling for cheerleaders, and acrobatics for dancers. She has been coaching for 11 years now and has over 20 years of gymnastics experience!
Lexy is currently a head coach for her gym's Xcel gymnastics team, bringing home multiple 1st place team trophies as well as having one of her gymnasts be selected to compete for California's State Team!
Being a part of Dancemark Studio's team for over 3 years, Lexy has been helping dancers achieve the strength and confidence to perform new acrobatic skills in their routines!
Lexy works with the following dance style: