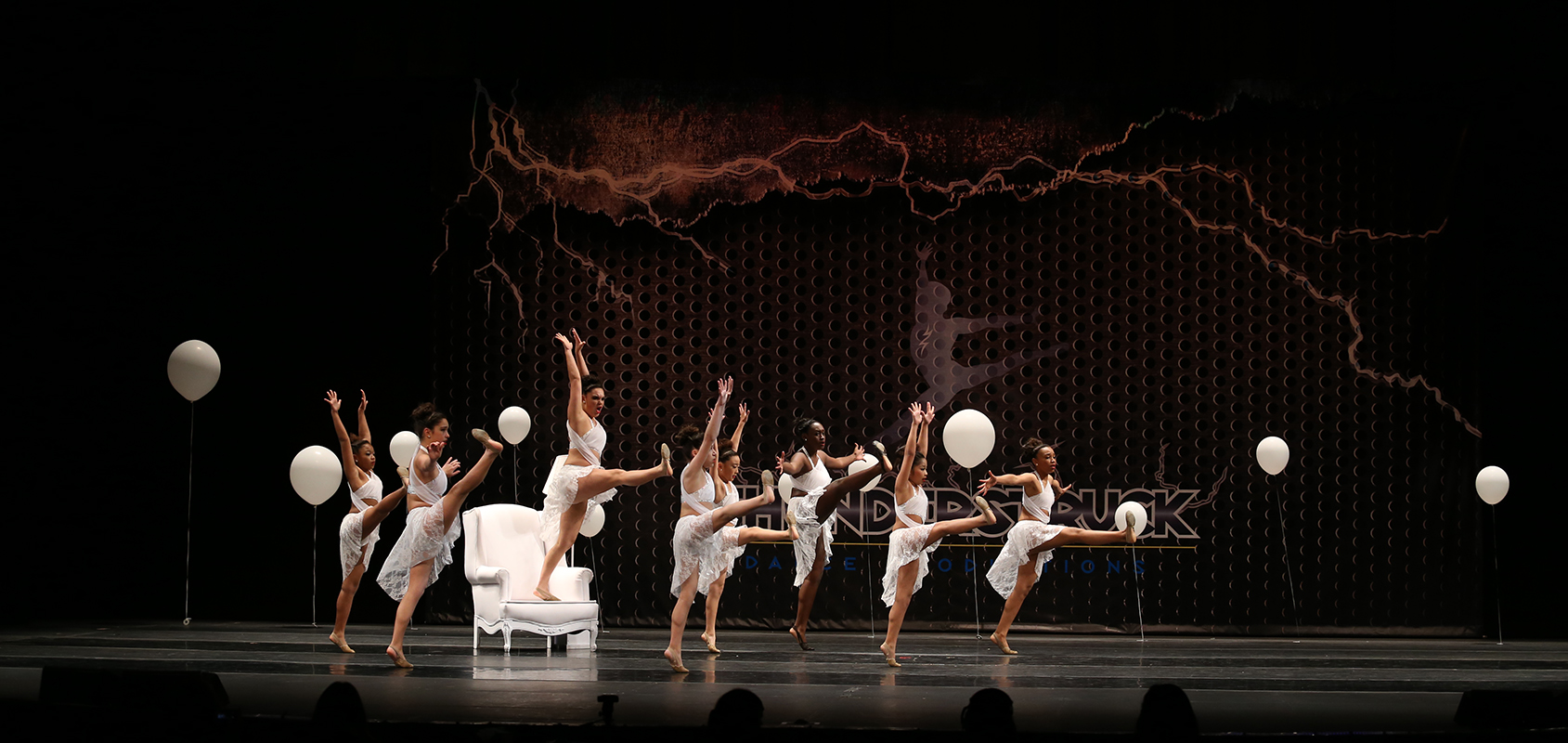 ALL AGES FUN CHOREOGRAPHY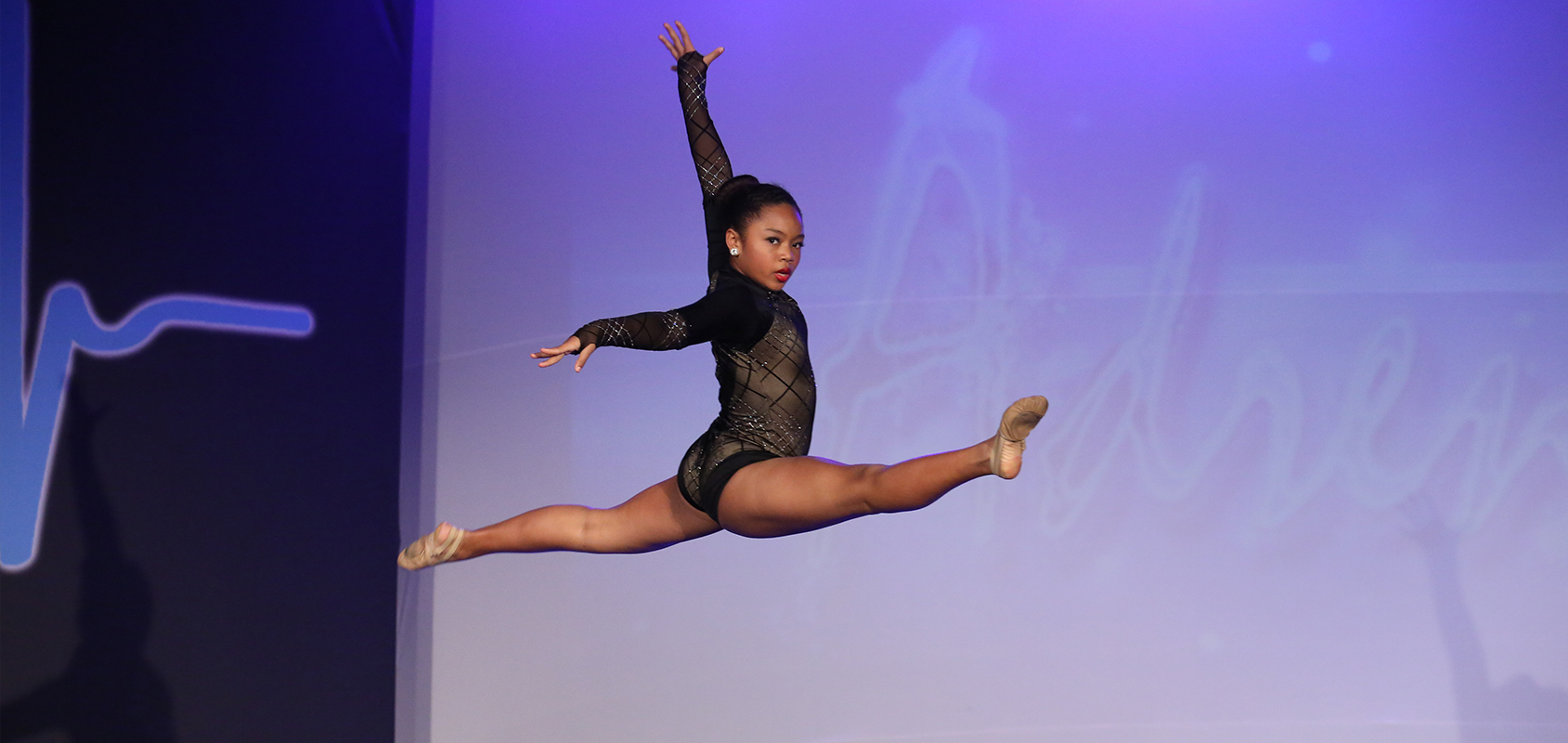 DANCE CLASSES FOR ALL LEVELS
"If you dance with your heart, your body will follow."
I don't just dance. I perform. I breathe. I watch the world disappear. I release my feelings. I lead with my heart. I tear down my walls. I stop feeling sad. I lose the pain. I let go. I smile. No, I don't just dance, I do so much more…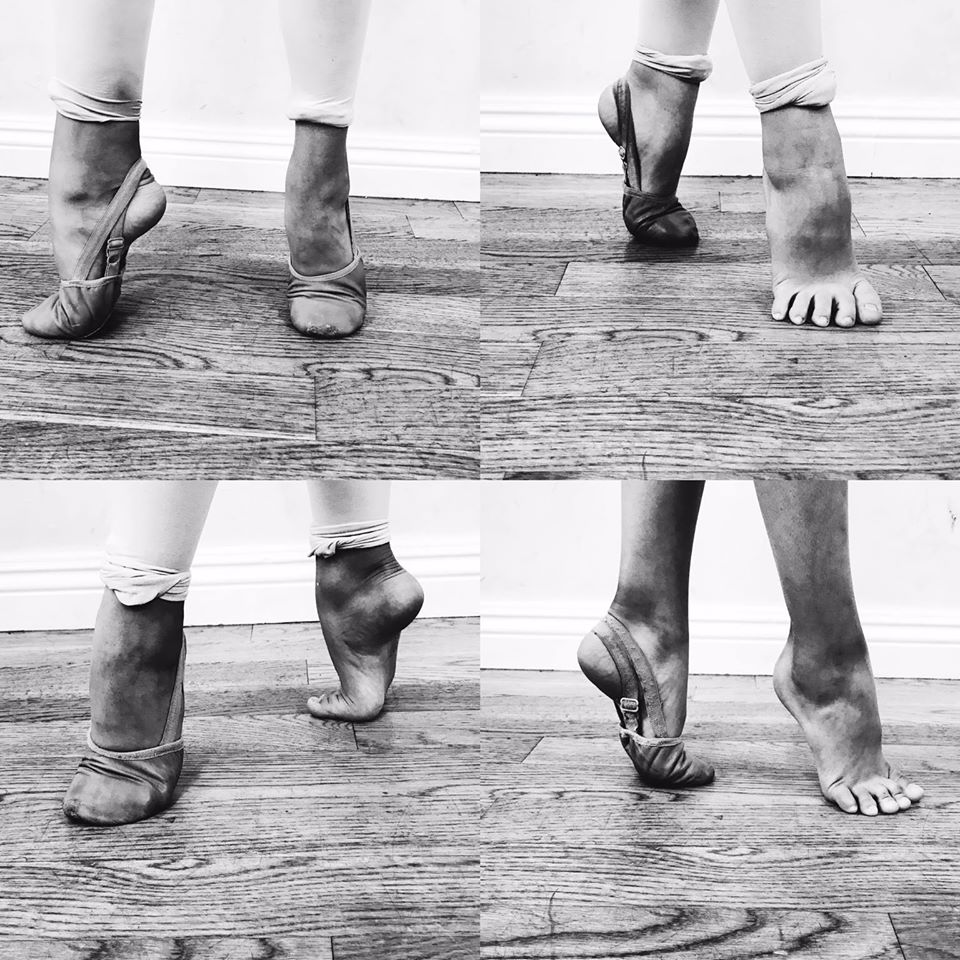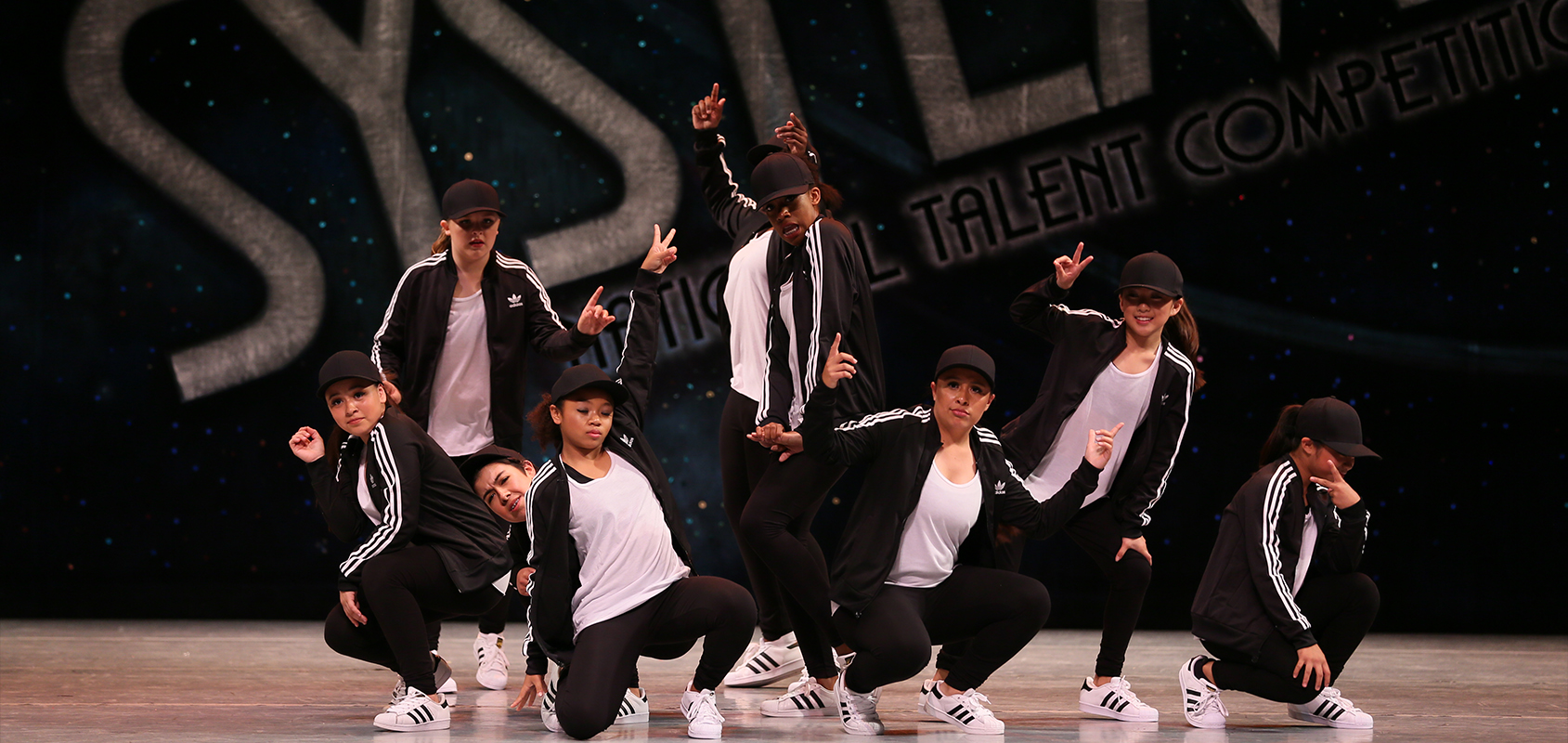 WHATEVER YOUR MOOD IS…
… We've got a Dance Class for it!